SUPPORT VISIONARIA NETWORK
Now more than ever, we need young women to believe they can…
THINK confidently about themselves and their futures.
+
WORK with leaders to address problems in their communities.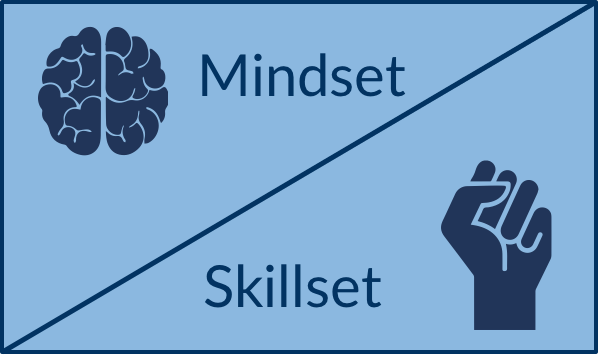 Visionaria courses and programs promote a mindset and a skill-set that enables young women to become leaders of their own lives and communities.
---
Support 1 participant for one course

$40

Support 5 participants for one course

$200

Sponsor a 10-teacher training program or intensive 25-participant course

$7,000
---
---
Visionaria Network is registered 501(c)(3) non-profit organization with the tax identification number (TIN): 81-3835731. All donations are tax deductible as allowed by law.

---
How are donations spent?
We train and support teachers with coaching and content to successfully deliver the Visionaria Empowerment Course. We also identify and invite local non-profit leaders, government agencies, and other community leaders to share their challenges with students, and for students to get directly involved with designing a better future.
This means we spend our precious funds on materials, content production, and our dedicated local and global professional staff to create unprecedented learning experiences for girls and the communities around them.
Visionaria courses are unique for their positive leadership and empowerment lessons, but also, critically, the opportunities they create to practice these new skills through design projects that address health, sanitation, local trade, education, and other opportunities for improvement in an entrepreneurial fashion.
Participating students develop socio-emotional and problem-solving skills applicable in their personal and professional lives. These skills and learning outcomes practiced in the Visionaria course activities align with leading educational and professional development standards.
Help us keep proving and improving the Visionaria Model with educators, local leaders, and girl-serving organizations in Cusco and beyond.
Curious about our past programs and impacts? Read more.
---
THANK YOU to our generous supporters:
Sara's Wish Foundation
Colegio Franklin Delano Roosevelt
Real Leaders
Innovate OC
Heidi Wagner Photography
The Martin Family
Eileen Macfarlane
(in-kind)
Chris Carruth Photography
Erica Baptiste Art
The Gordon & Betty Moore Foundation