---
What started as an initiative to enable girls to develop problem-solving and leadership skills through team-based community projects, has grown to encompass a 'Visionaria' mindset and movement for girls to identify and realize their visions for the future.
---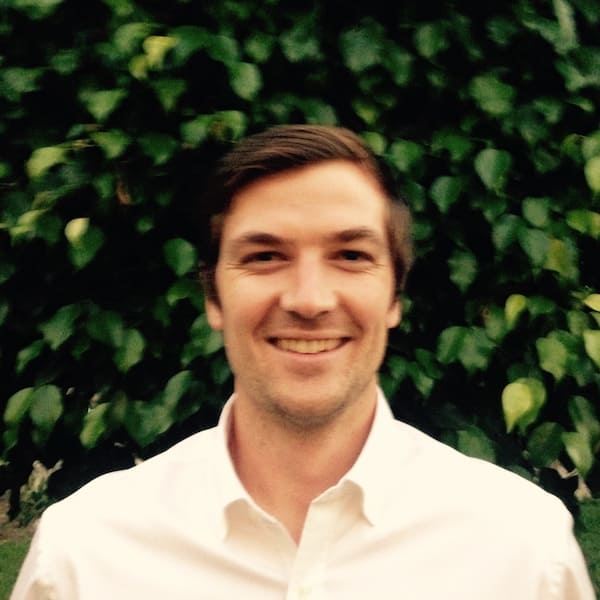 Paul Spurzem
Co-Founder / Executive Director

Paul is an international business professional and CPA turned social entrepreneur dedicated to enabling women and girls to envision and dictate their futures. He leads the Visionaria Team in partner engagement, program development, and participatory design efforts in English and Spanish.
---
Paola Saldivias
Master Facilitator / Andean Regional Manager

Paola is a communications and community development specialist with an emphasis on household energy technology and entrepreneurship. She has experience managing business and research projects in Bolivia, Peru, Guatemala, and Ecuador. Paola leads Visionaria training programs and regional network development in Peru, based in Cusco.
---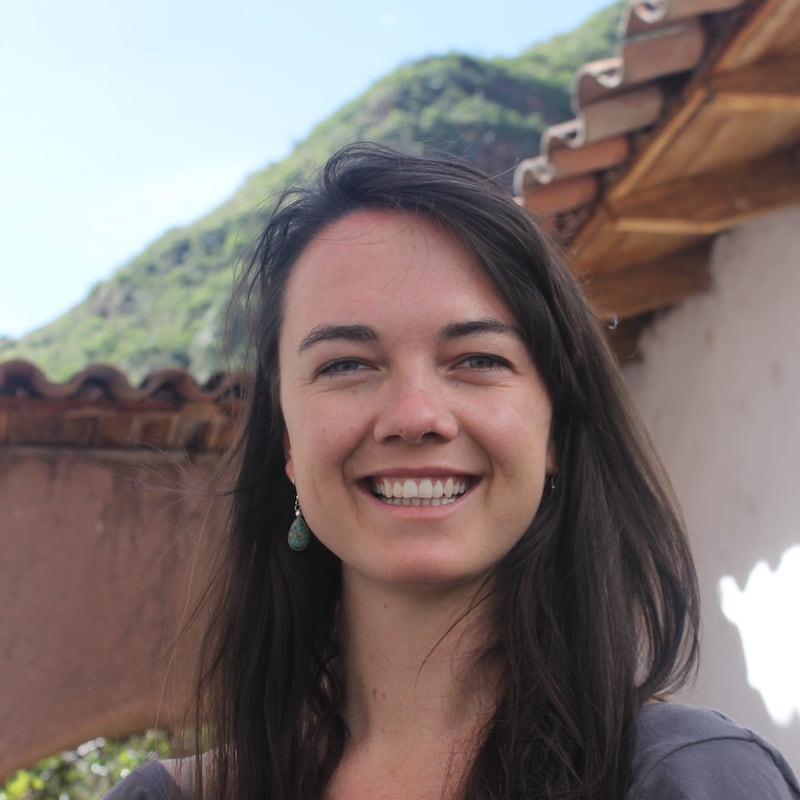 Genevieve Smith
Co-Founder / Board Chair

Genevieve is a specialist in gender and women's empowerment, with an emphasis on innovation and entrepreneurship. She leads program strategy at Visionaria Network based on her initial creation of the Visionaria program model and experience working throughout Latin America, Asia and Africa in both private and social sectors.
---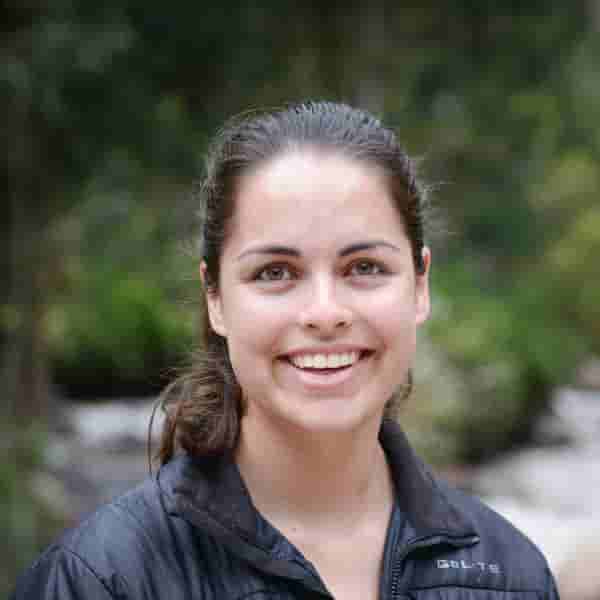 Marika Meertens
Resident Engineer / Administrator

Marika is an electrical engineer and change management specialist. She was previously president of CU Boulder's Engineers Without Borders chapter and has extensive international development experience in Nepal, Peru, and the U.S. as a Rotarian and organizer of Visionaria programs. Marika oversees special projects and assists with organizational administration.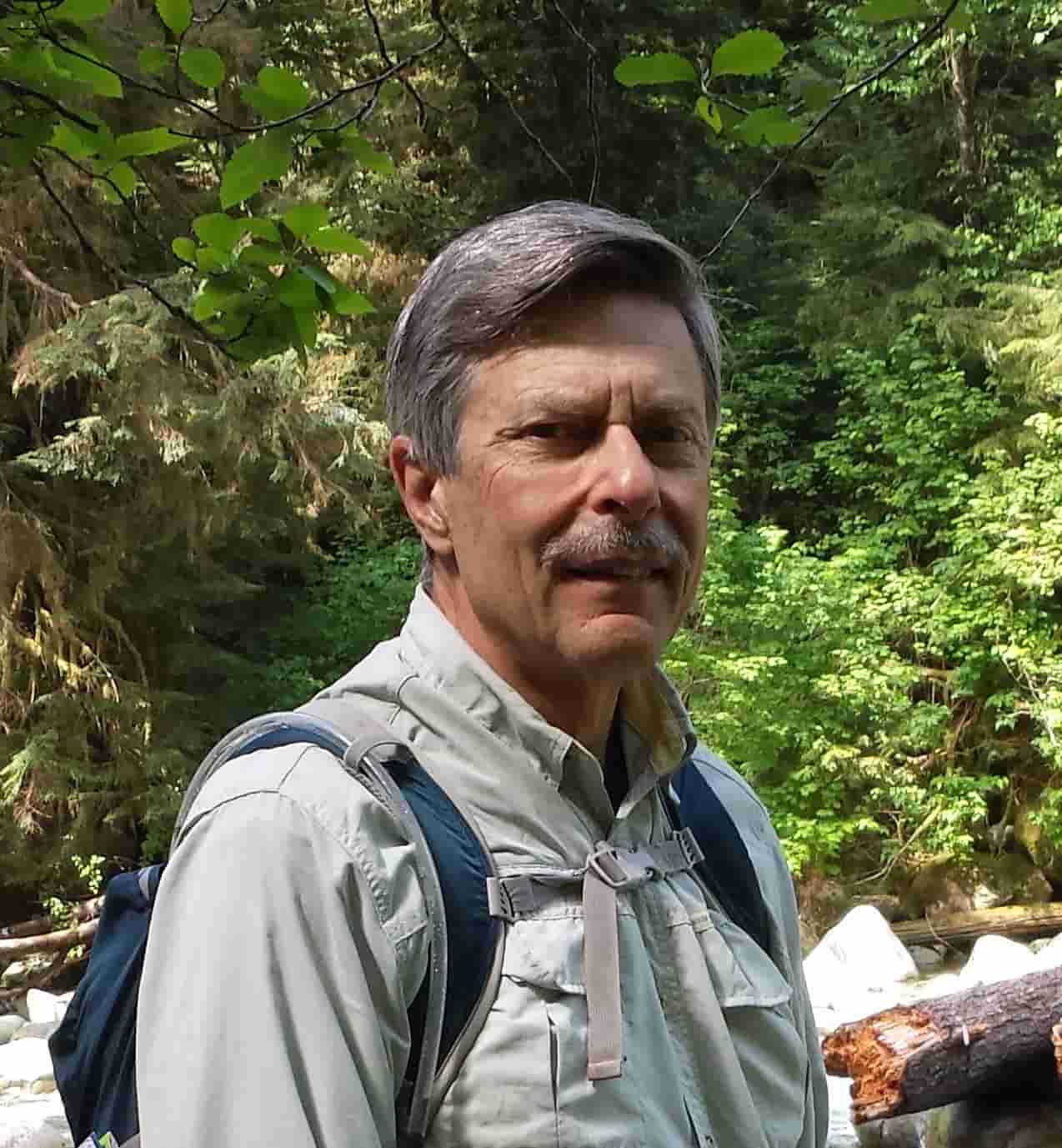 Dennis Frohlich
Legal Counsel, Director
---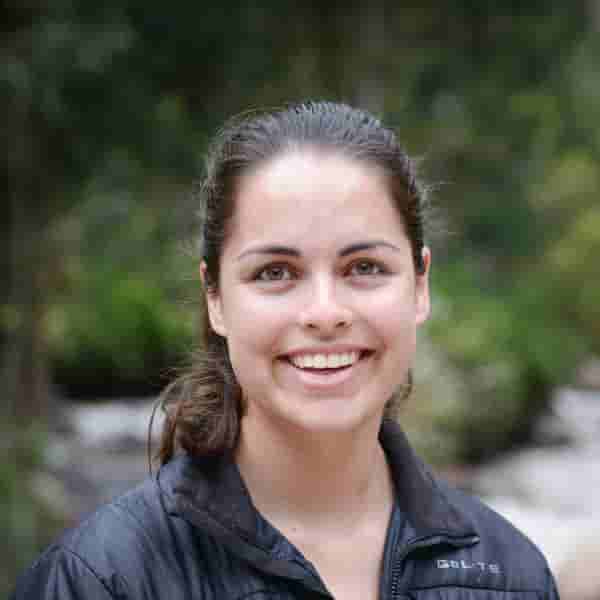 Marika Meertens
Resident Engineer / Administrator
---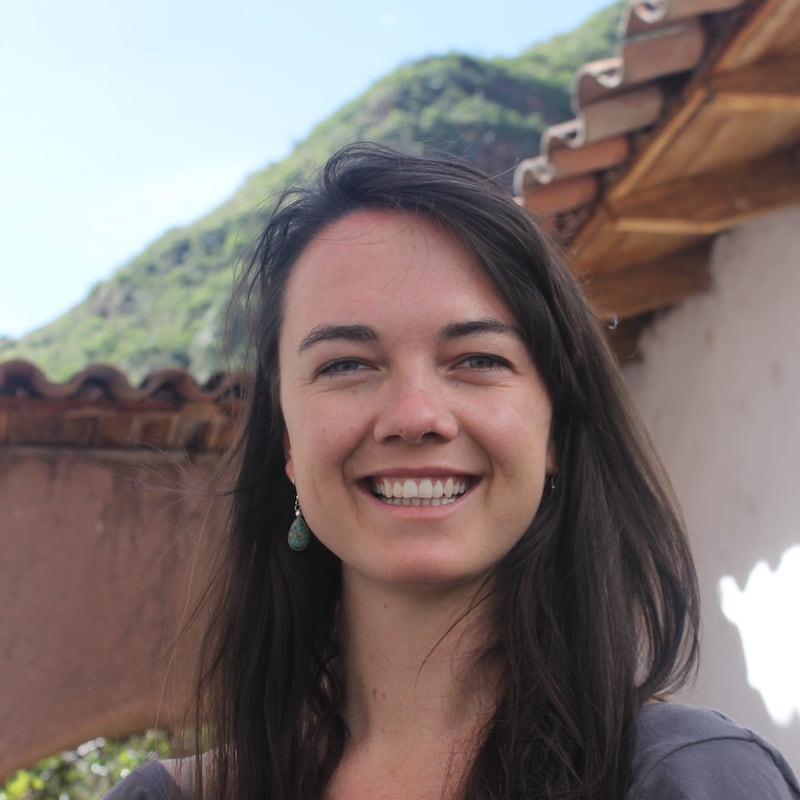 Genevieve Smith
Board Chair / President
---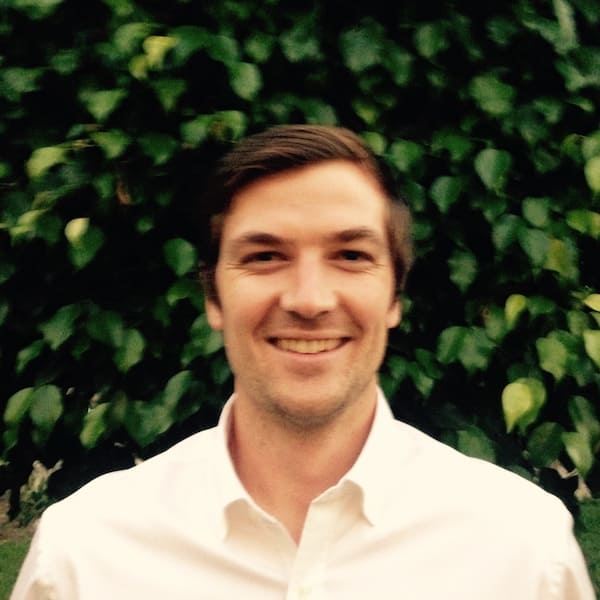 ---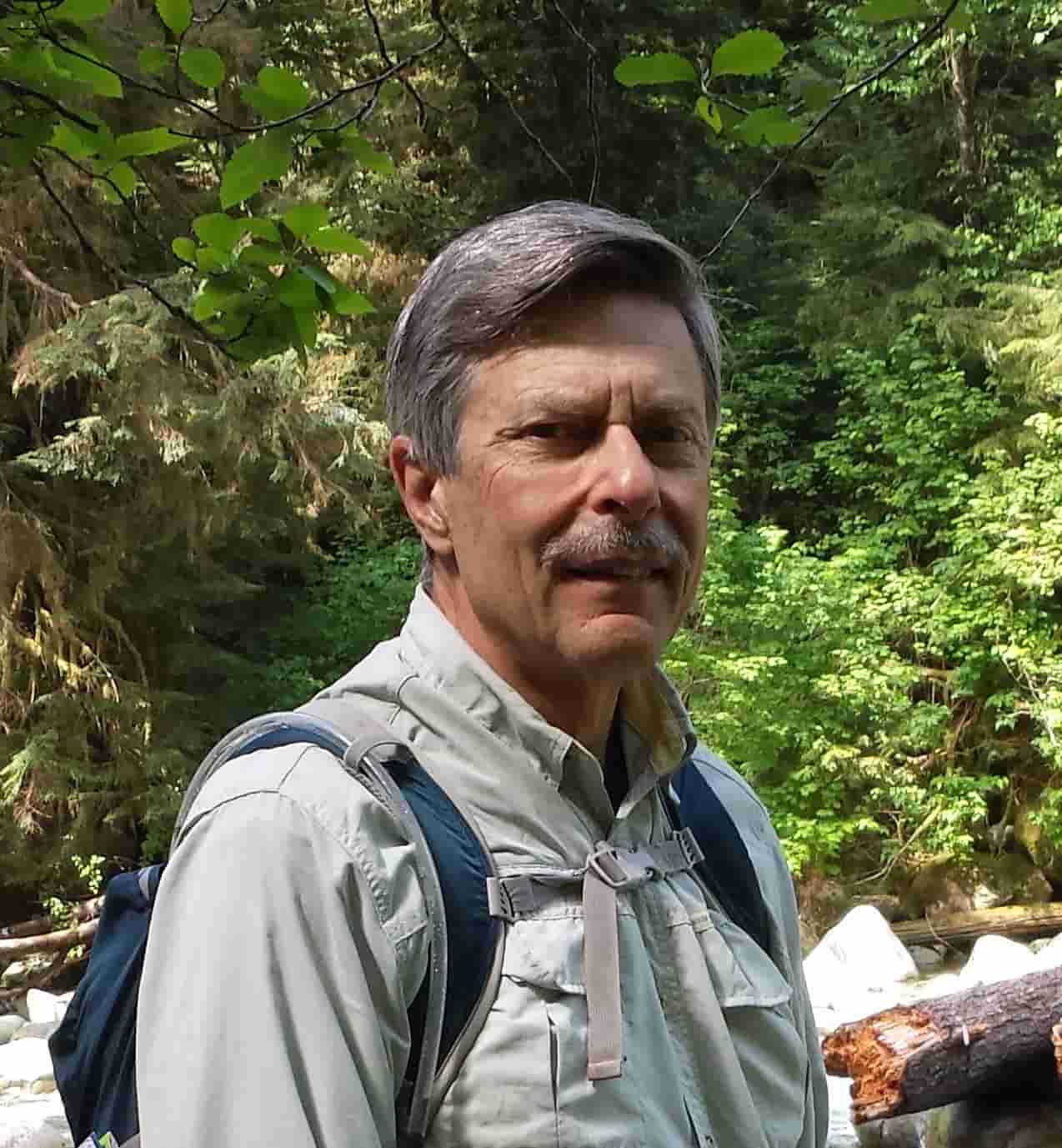 Dennis Frohlich
Legal Counsel, Director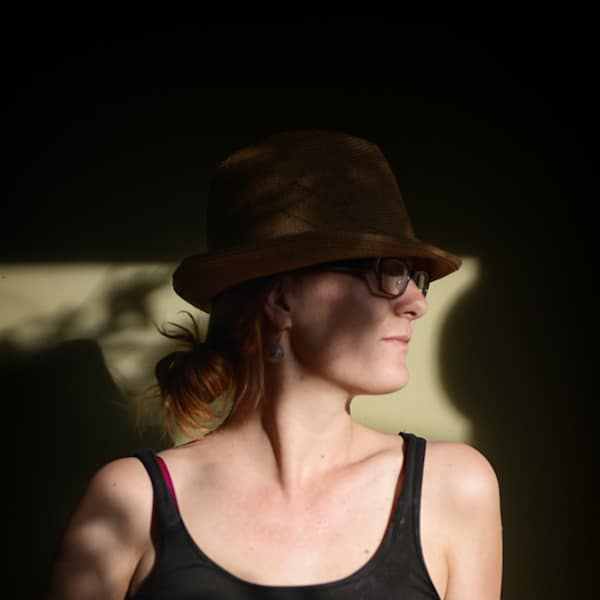 Abigale Stangl
Research Consultant
PhD Candidate, Design Researcher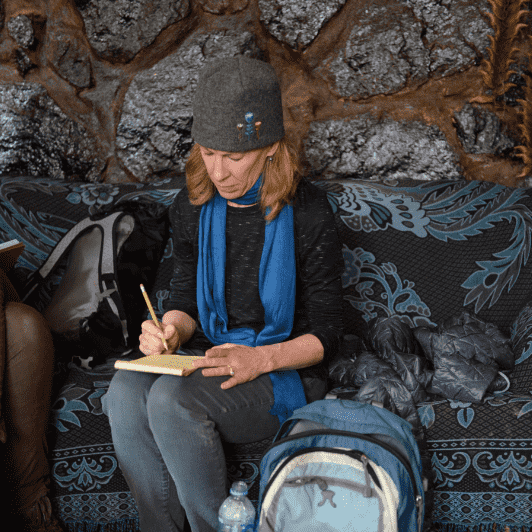 Lucie Sommer
Research Consultant
Research Affiliate Children, Youth, and Environments Center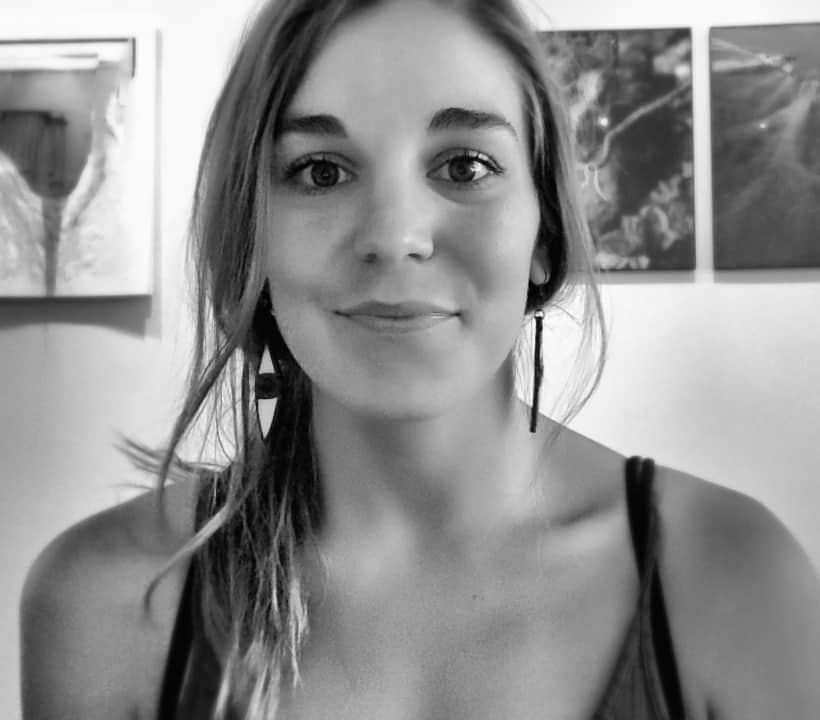 Erica Baptiste
Art Director & Designer
Artist, Photographer, Designer, Educator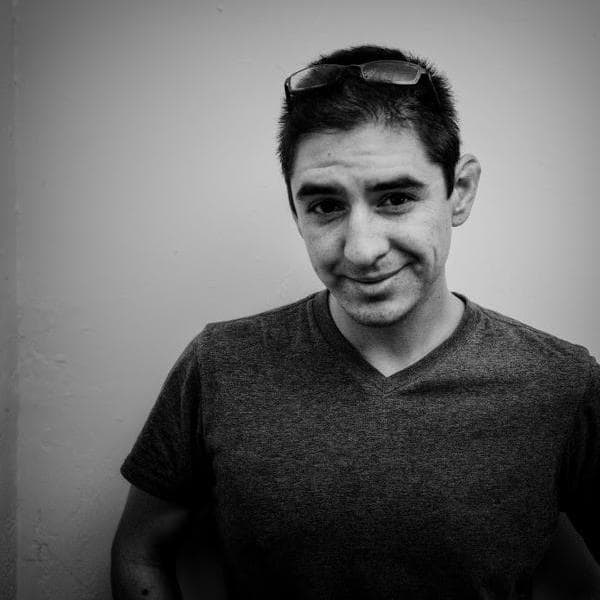 Chris Carruth
Research & Media Advisor
Technologist and Artist Independent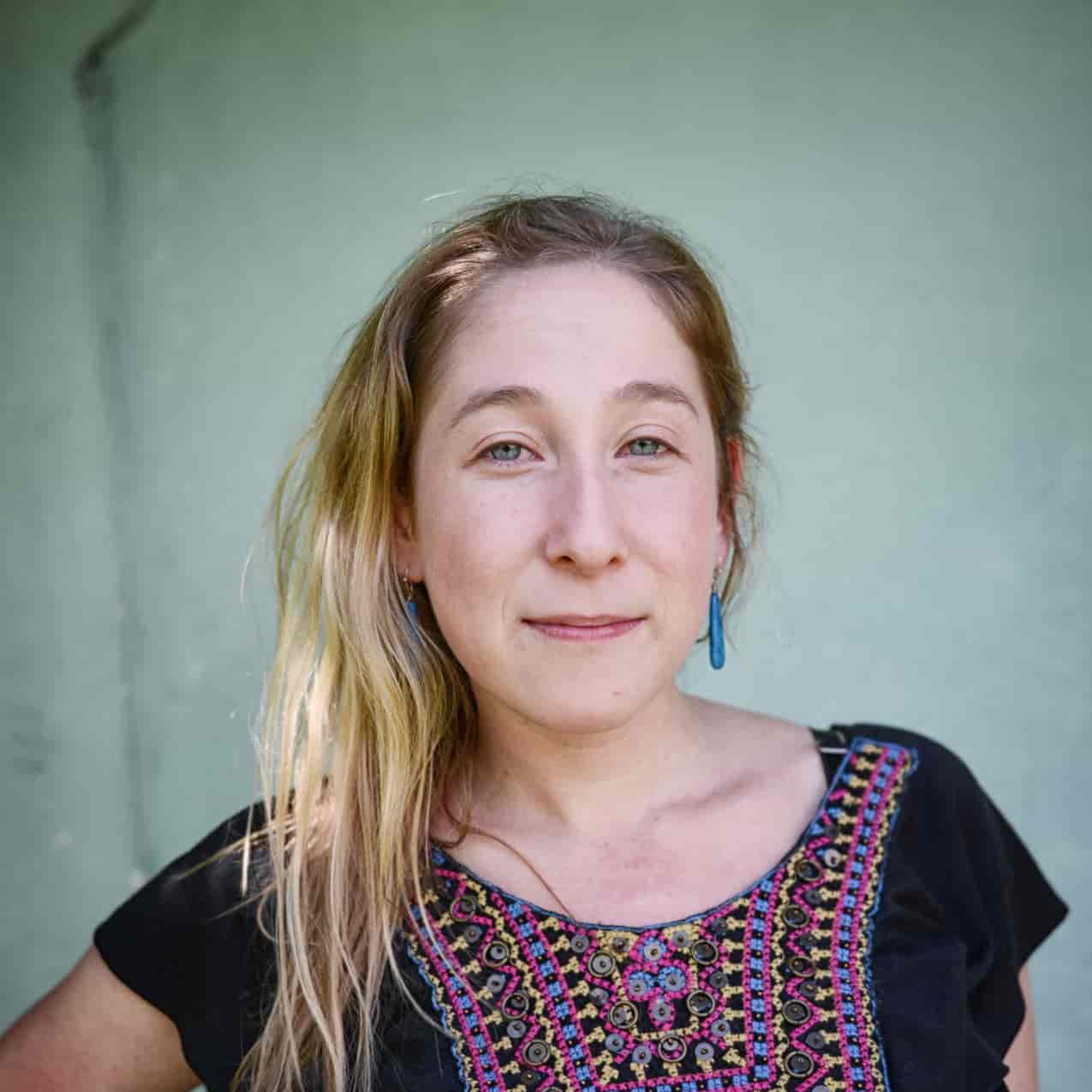 Kali Basman
Project Consultant
Public Health Researcher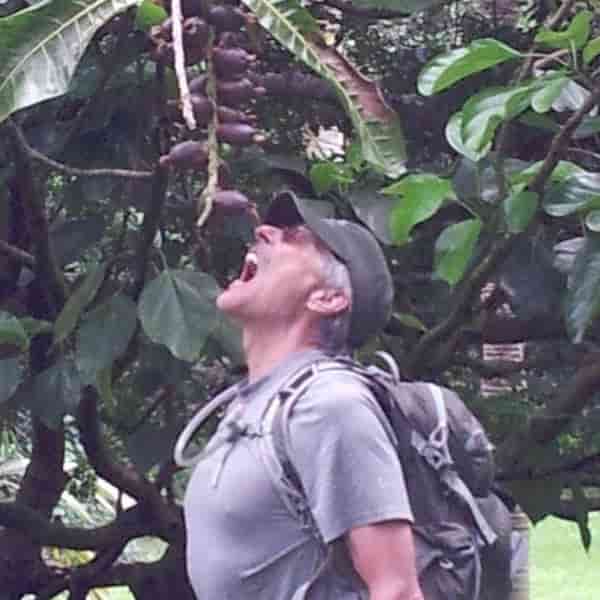 Dennis Frohlich
Legal Counsel
---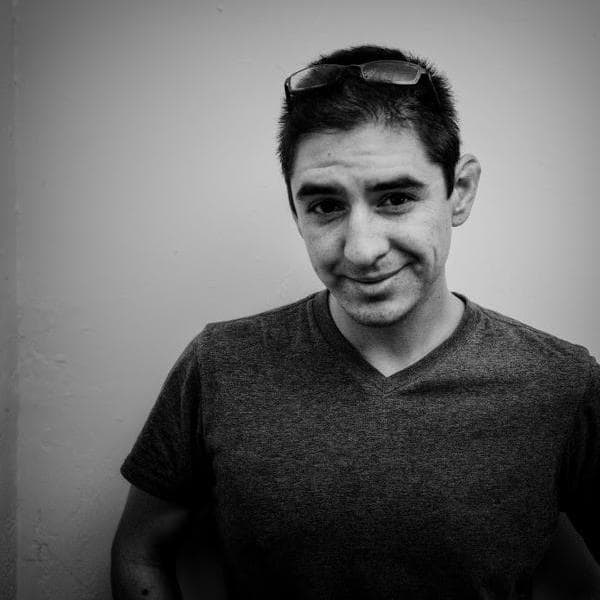 Chris Carruth
Research & Media Advisor
Technologist and Artist Independent
---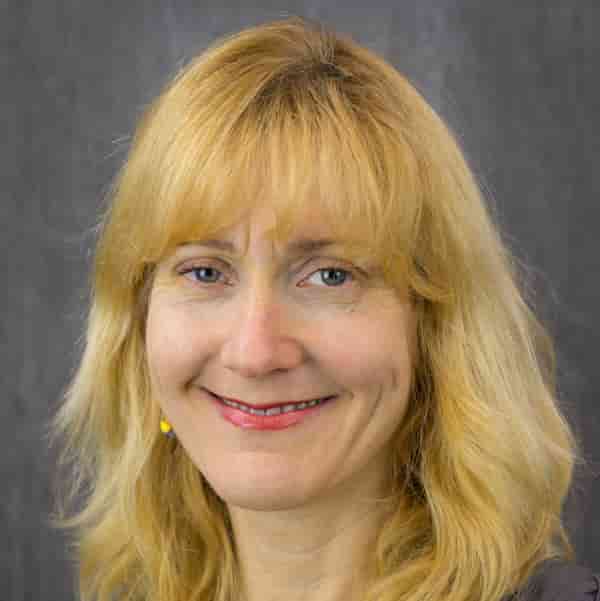 Melinda Marquis
Scientist
Renewable Energy Program Manager, NOAA Earth Systems Research
---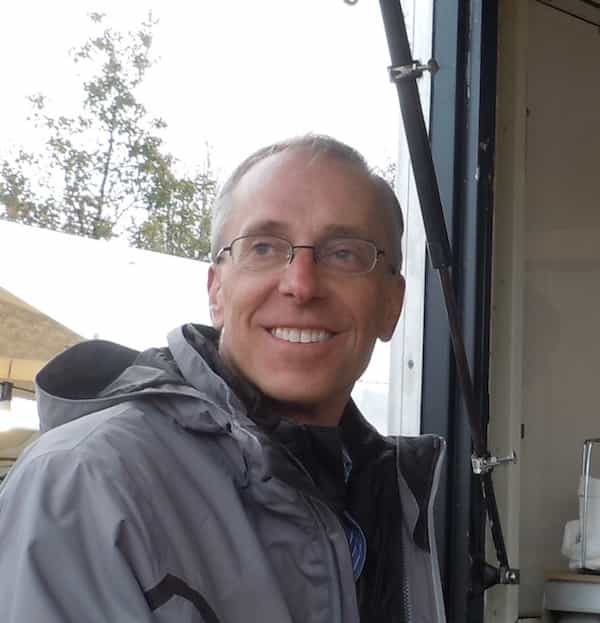 Clint Talbott
Editorial Advisor
Director of Communications & External Relations at the University of Colorado, Boulder
---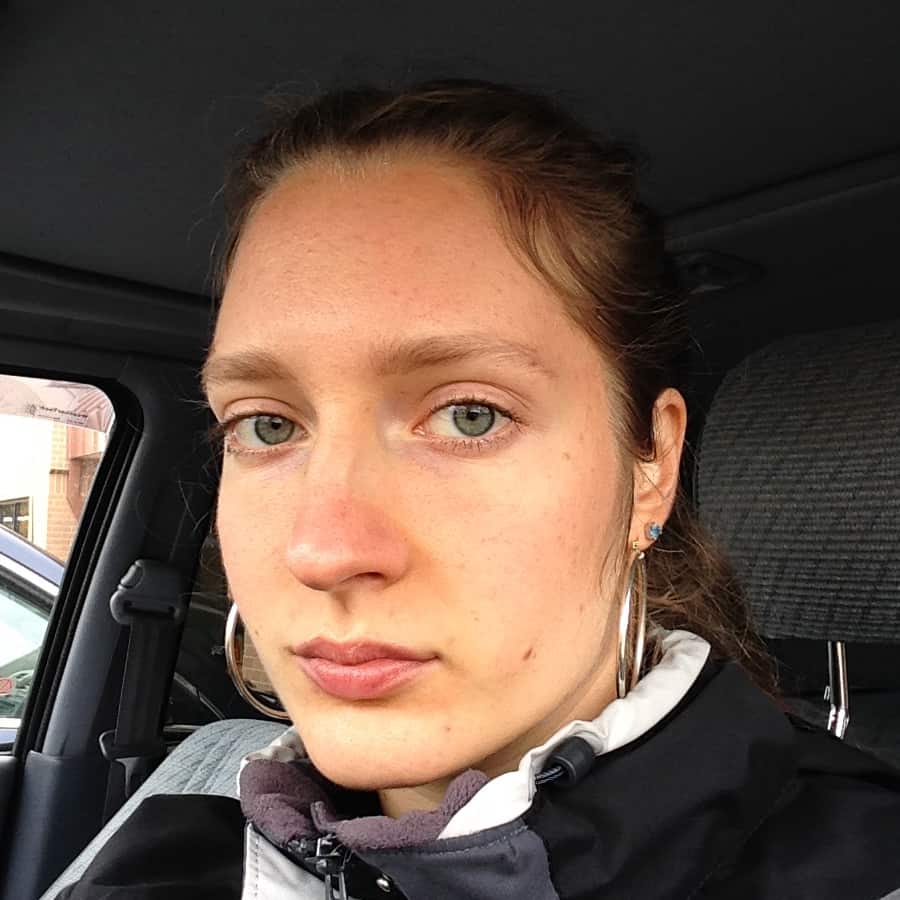 Natalia Azarova
Translator & Interpreter
Electrical Engineer, Advisor for Adoption of Renewable Energy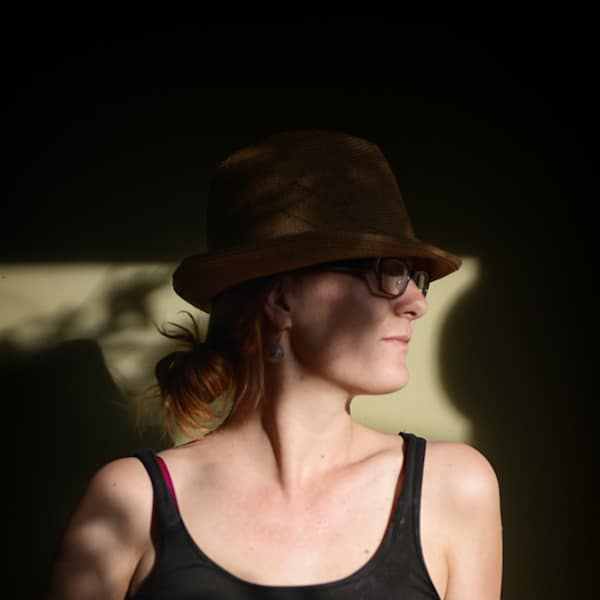 Abigale Stangl
Research Consultant
PhD Candidate, Design Researcher
---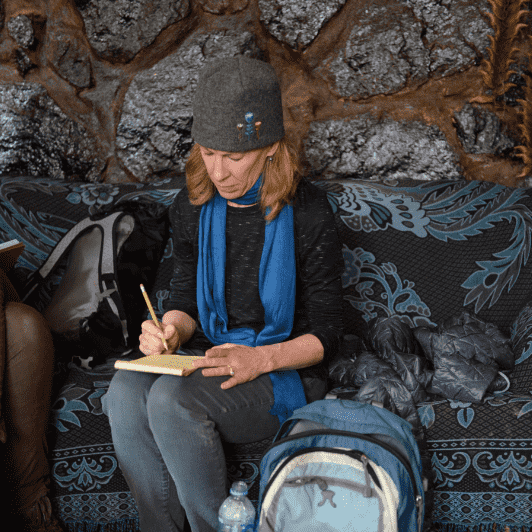 Lucie Sommer
Research Consultant
Research Affiliate Children, Youth, and Environments Center
---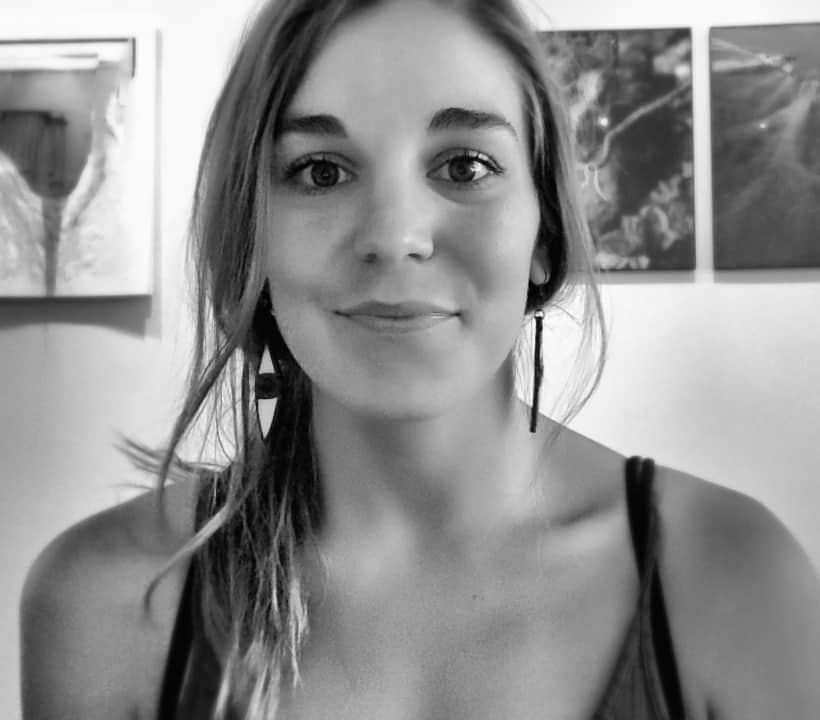 Erica Baptiste
Art Director & Designer
Artist, Photographer, Designer, Educator
---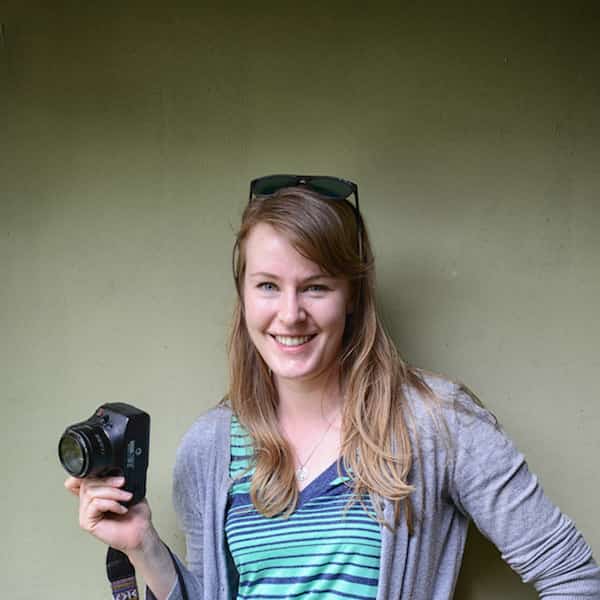 Robyn Hazlitt
Community Advisor
Philanthropic Services, The Community Foundation
---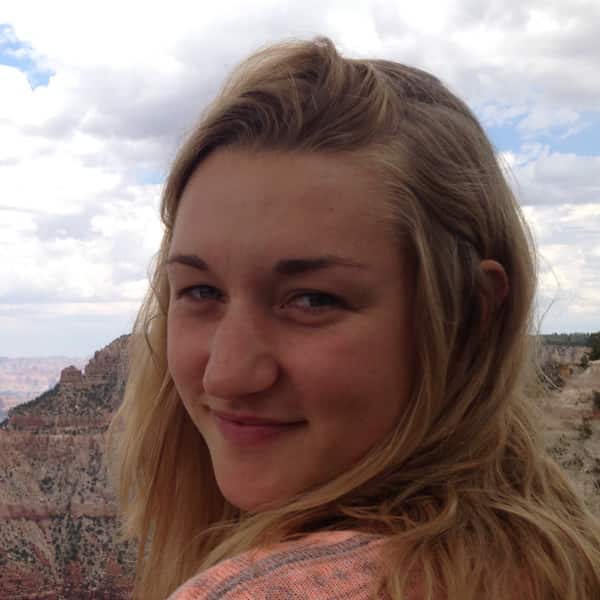 Saskia Westhof
Research & Global Education Consultant
Business Ecosystem & Forum Specialist, Shuraako
---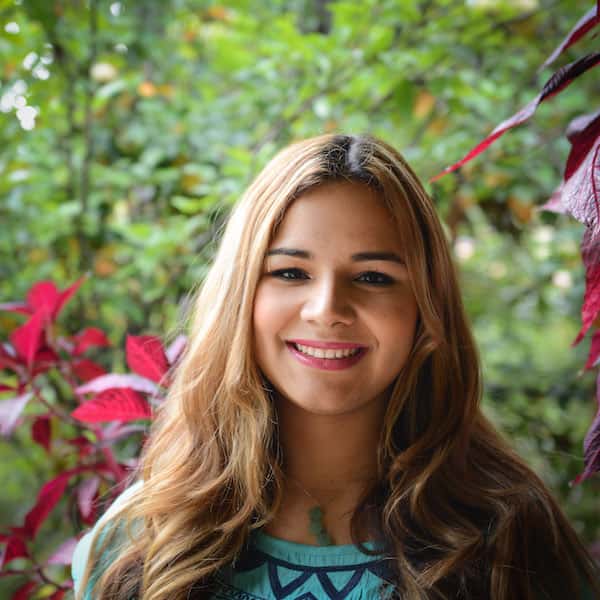 Cindy Cordova
Educator & Empowerment Specialist
Assistant Director, Boston University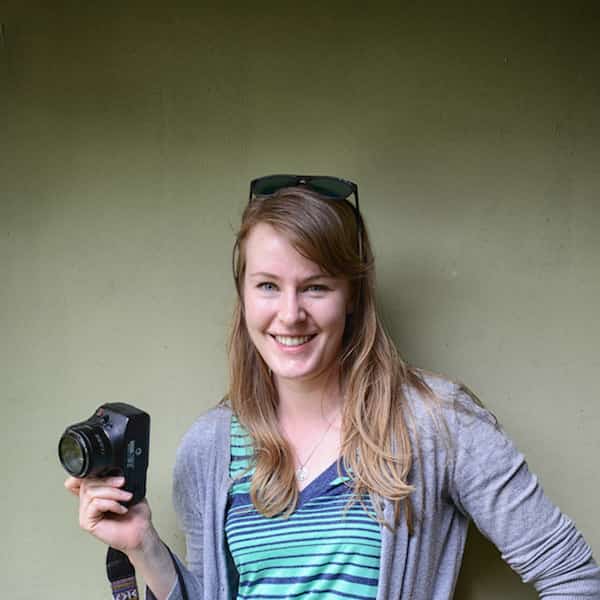 Robyn Hazlitt
Community Advisor
Philanthropic Services, The Community Foundation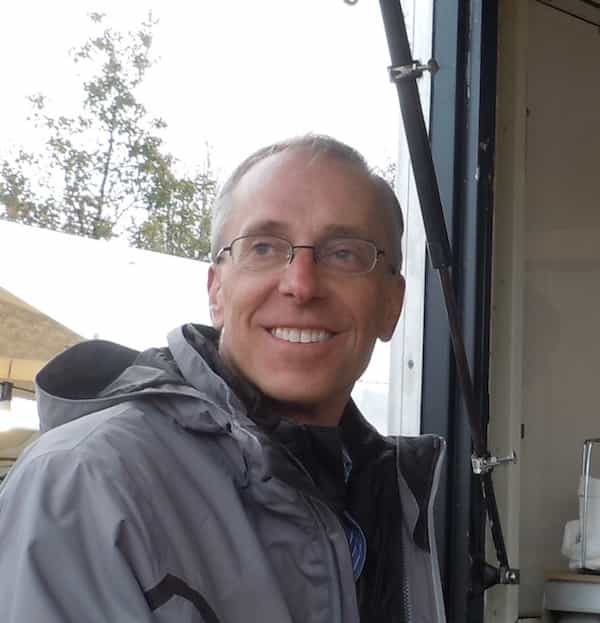 Clint Talbott
Editorial Advisor
Director of Communications & External Relations at the University of Colorado, Boulder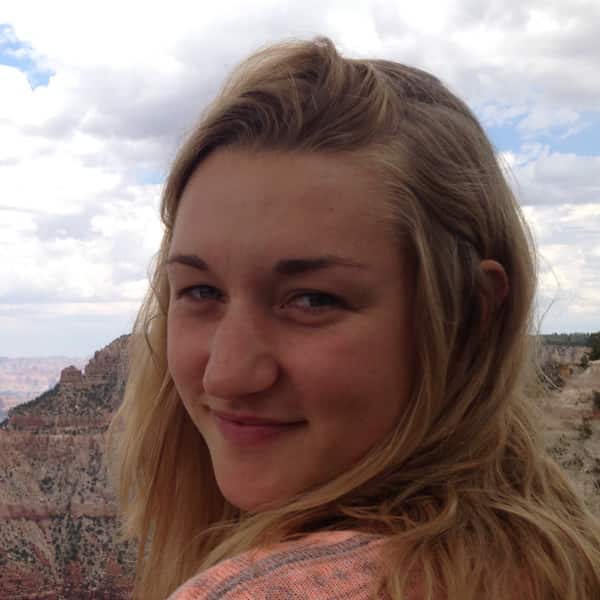 Saskia Westhof
Research & Global Education Consultant
Business Ecosystem & Forum Specialist, Shuraako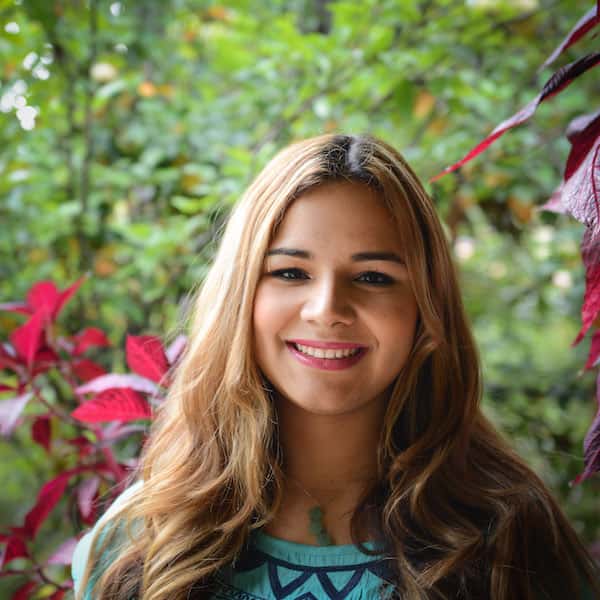 Cindy Cordova
Educator & Empowerment Specialist
Assistant Director, Boston University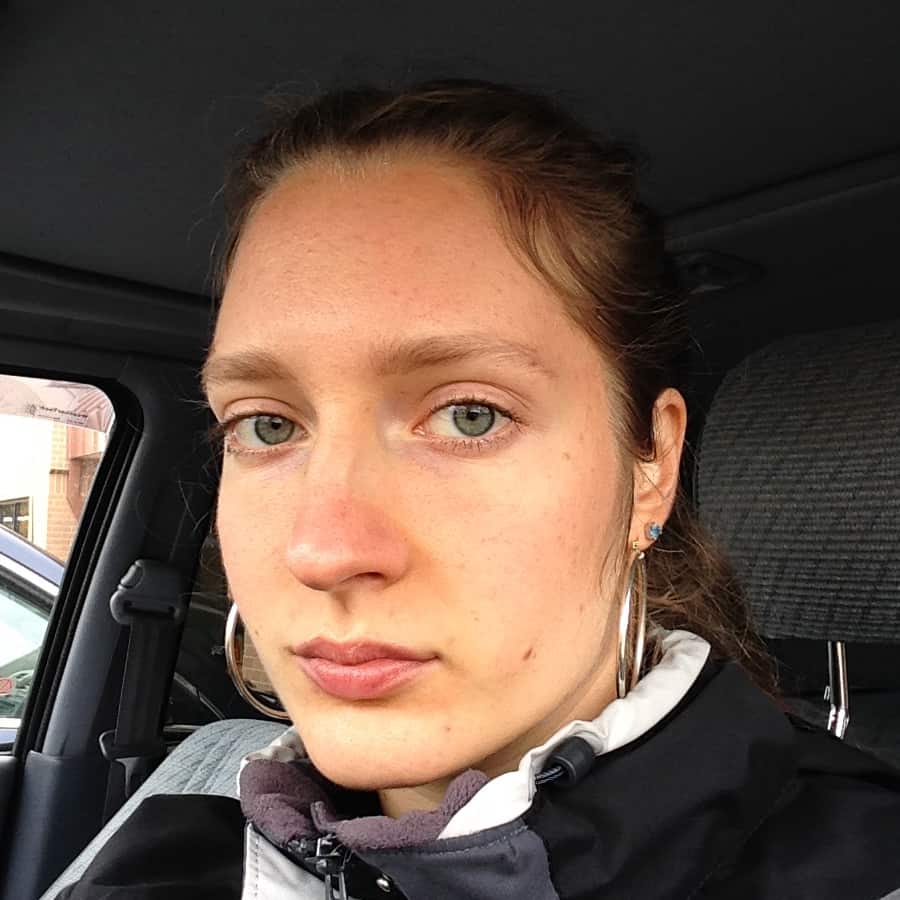 Natalia Azarova
Translator & Interpreter
Electrical Engineer, Advisor for Adoption of Renewable Energy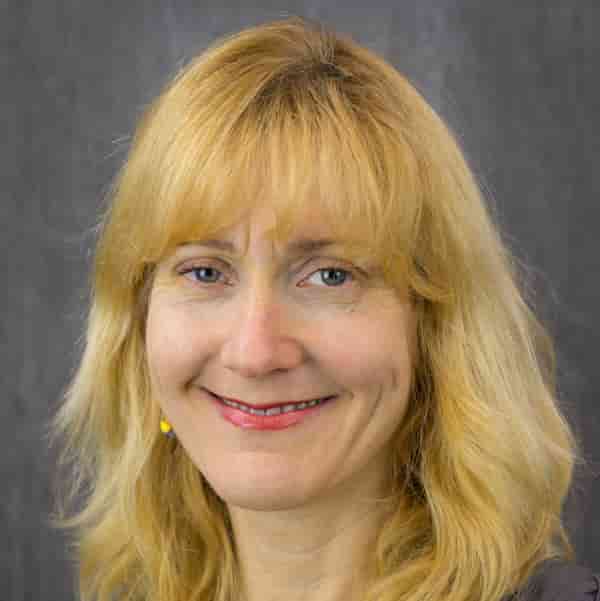 Melinda Marquis
Scientist
Renewable Energy Program Manager, NOAA Earth Systems Research