HELP ANDEAN STUDENTS LEAD IN THEIR OWN LIVES AND COMMUNITIES
Visionaria programs restore balance and accountability for the development of Andean communities, while preparing young people to lead for a lifetime.
By delivering our program using existing infrastructure at partner schools, leveraging economies of scale, and implementing mobile technologies to manage and monitor our activities across different districts, Visionaria Network creates a big impact for a small cost.
Covers transportation and materials for 1 classroom visit

Develops one student into a Visionaria leader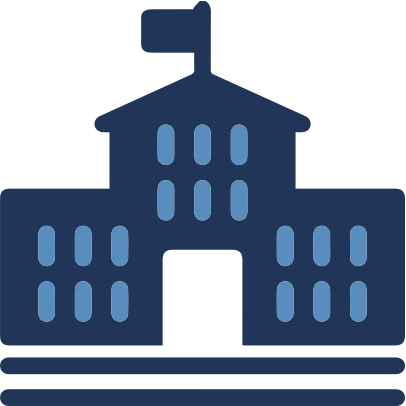 Support an entire school community and one grade to receive the intensive Visionaria program and course.
2019 Year-End Campaign!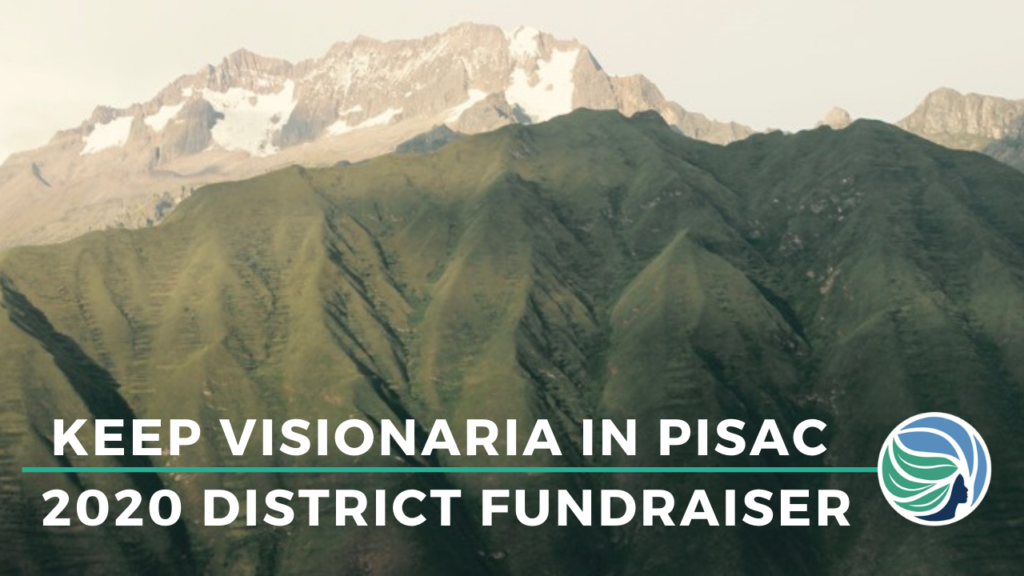 Contribute to our 2019 year-end fundraising campaign to keep Visionaria in the Pisac district for 2020!
This campaign will ensure that public school students and educators in 3 secondary-schools in the Pisac district (Cusco) will receive the Visionaria program for 2020.
We heard from young leaders in the district this year about their motivations to address problems like river pollution, violence, alcoholism, and more… help empower a new class of 9th grade students to learn, explore, and advocate for the future they want in 2020!
Visionaria curriculum and teacher training works to restore balance and accountability in each partner district by improving education and creating new pathways for young people to articulate their visions for the future to local authorities and community members.
Check out more documentation for this district project plan here.
Our greatest challenges will be solved by great leadership. Your investment gives Peruvian girls and boys the tools to lead in their lives and communities.
SEPTEMBER, 2018
FUNDRAISING OPPORTUNITY:
Visionaria Network is currently competing for bonus prizes as a new partner with Global Giving.
YOU can help engage youth leaders and visions for community development…
+ Tag and show love to the people you know who are planning the future with creativity and confidence, with #VisionariaLista
+ Donate to our campaign in September to engage 88 leaders in 2 new rural schools in Cusco, Peru!

At Visionaria Network, we're focused on big, systematic changes in education and community development.
If you believe in the power of young people to lead change when their future is at stake, then consider becoming a MAJOR VISIONARIA SPONSOR today:
Sponsor a School
Sponsor a District
Sponsor our "Leader with a Vision" Prize program for promising Andean Student Teams
Subsidize critical operational expenses
For inquiries and sponsorship documentation, please contact:
Paul Spurzem, Co-Founder [paul[at]visionarianetwork.org]

Visionaria Network is registered 501(c)(3) non-profit organization with the tax identification number (TIN): 81-3835731. All donations are tax deductible as allowed by law.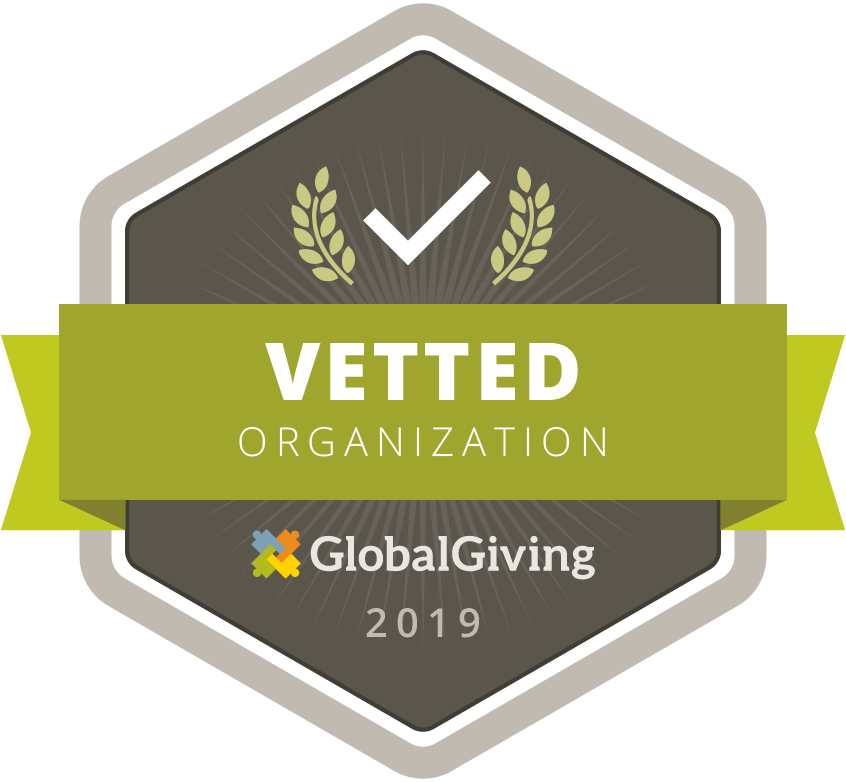 Visionaria Network travels to isolated schools, where teachers are under supported and students are disenfranchised… Here, we discover some of the most inspiring visions and insights for a safer, healthier, and more sustainable future.
Explore student-led sustainable development initiative topics: