Discovering Personal Strengths and a Confidence to Engage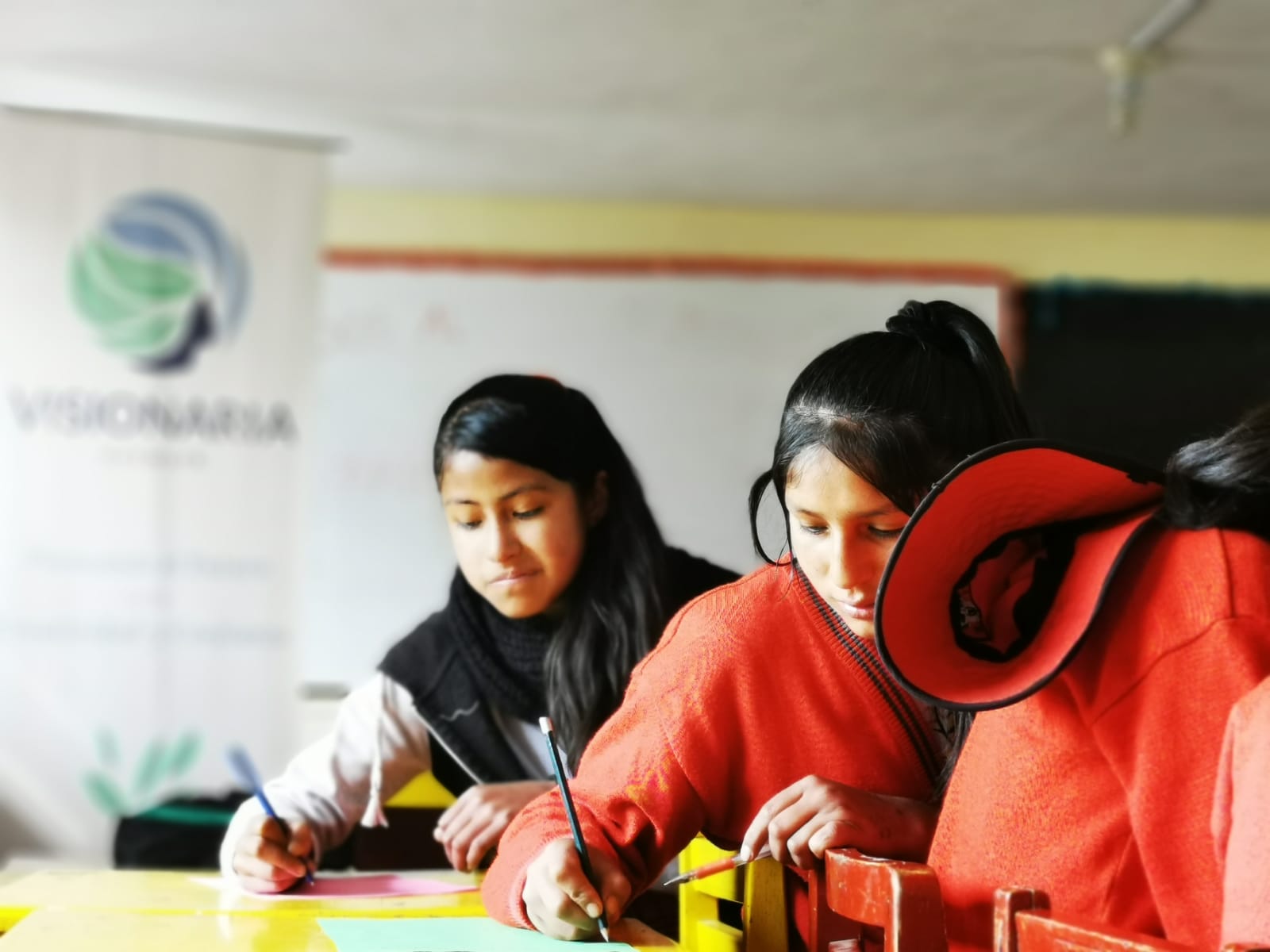 "Before, I never really thought much about how I treated myself. I always used to tell myself, 'you can't' and 'you're so stupid because you messed up'.
But not now. Now I know I should treat myself better. And I know that I can, and that when I fail, it's just a chance to learn how to do something better the next time around."
98% agree
"Visionaria helped me feel like I can make a difference in my community"
98% agree
"Visionaria helped me know myself better."
1,200
New students reached in 2019
70
Student-led community initiatives in 2018
"Visionaria has helped me in my social and personal life, that I can take a step forward and leave fear behind and descover that I'm an active leader."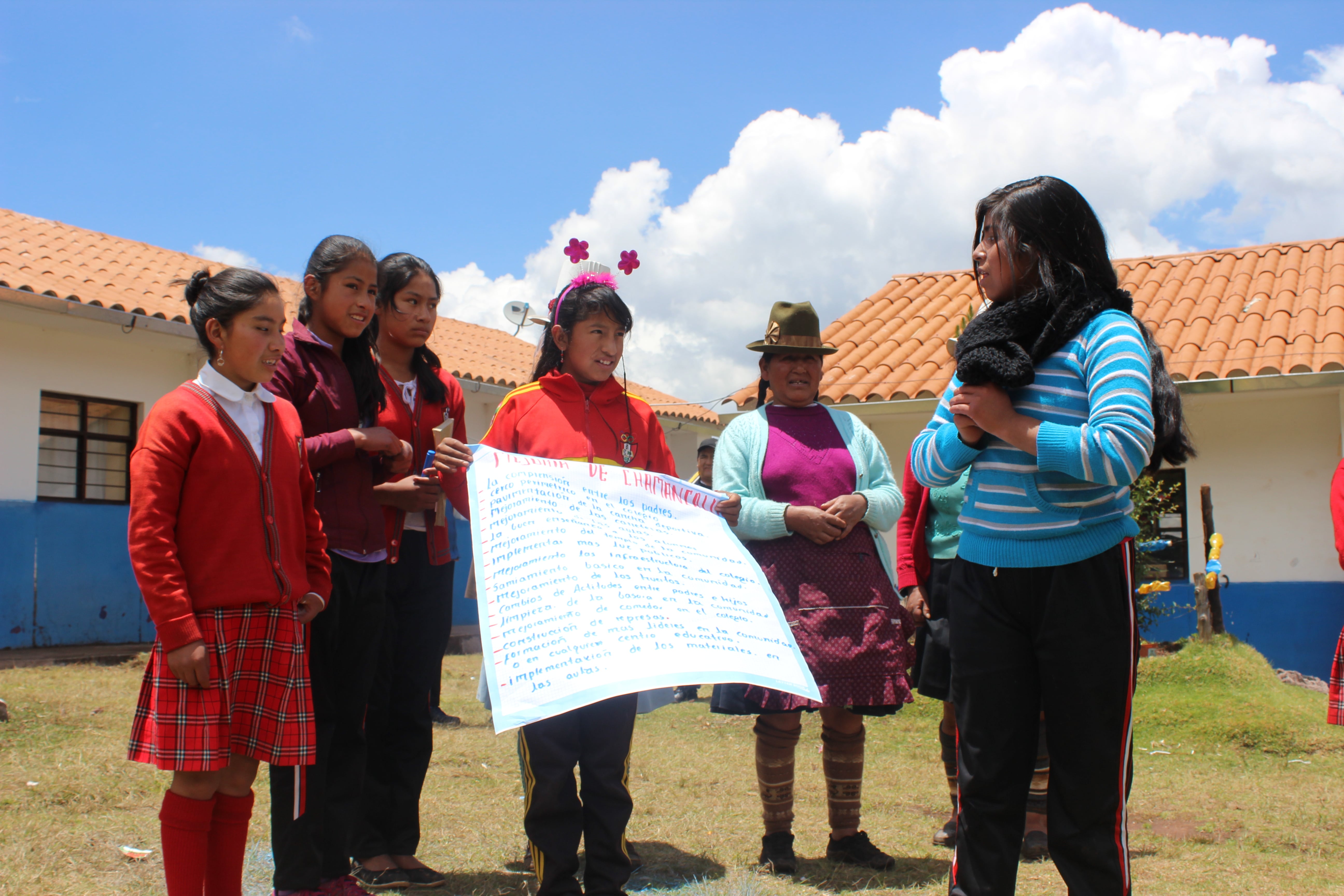 Helping Teachers grow Personally and Professionally
"All of the Visionaria lessons are related to real situations and problems faced by our students. These lessons help us pull them out of their bubble and help them resolve any problem. This helps me work from the negative to the positive."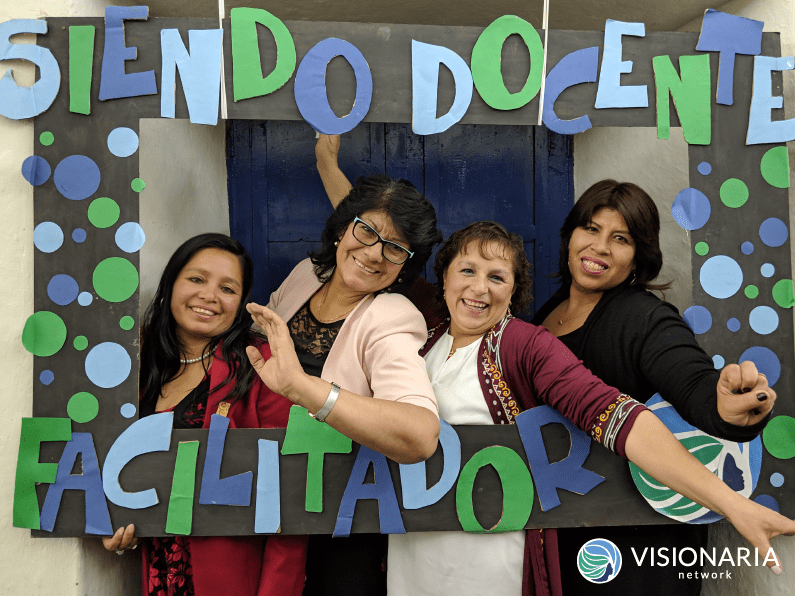 100% agree
"Visionaria helped develop my students capacity for critical thinking"
100% agree
"Visionaria helped improve my teacher-student relationships"
"I gained more experiences, met more educational professionals and shared my experiences"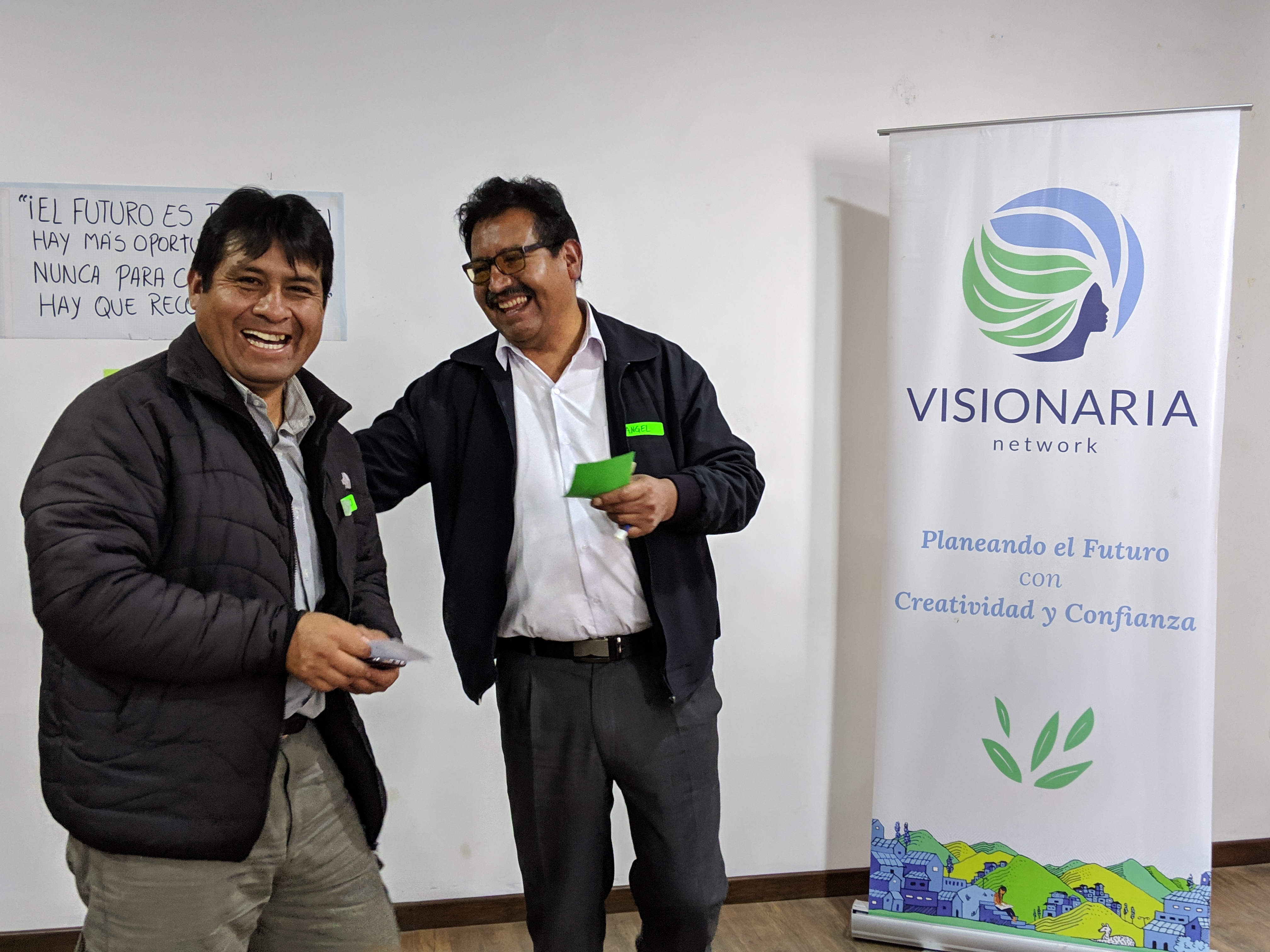 Visionaria Learning in Schools.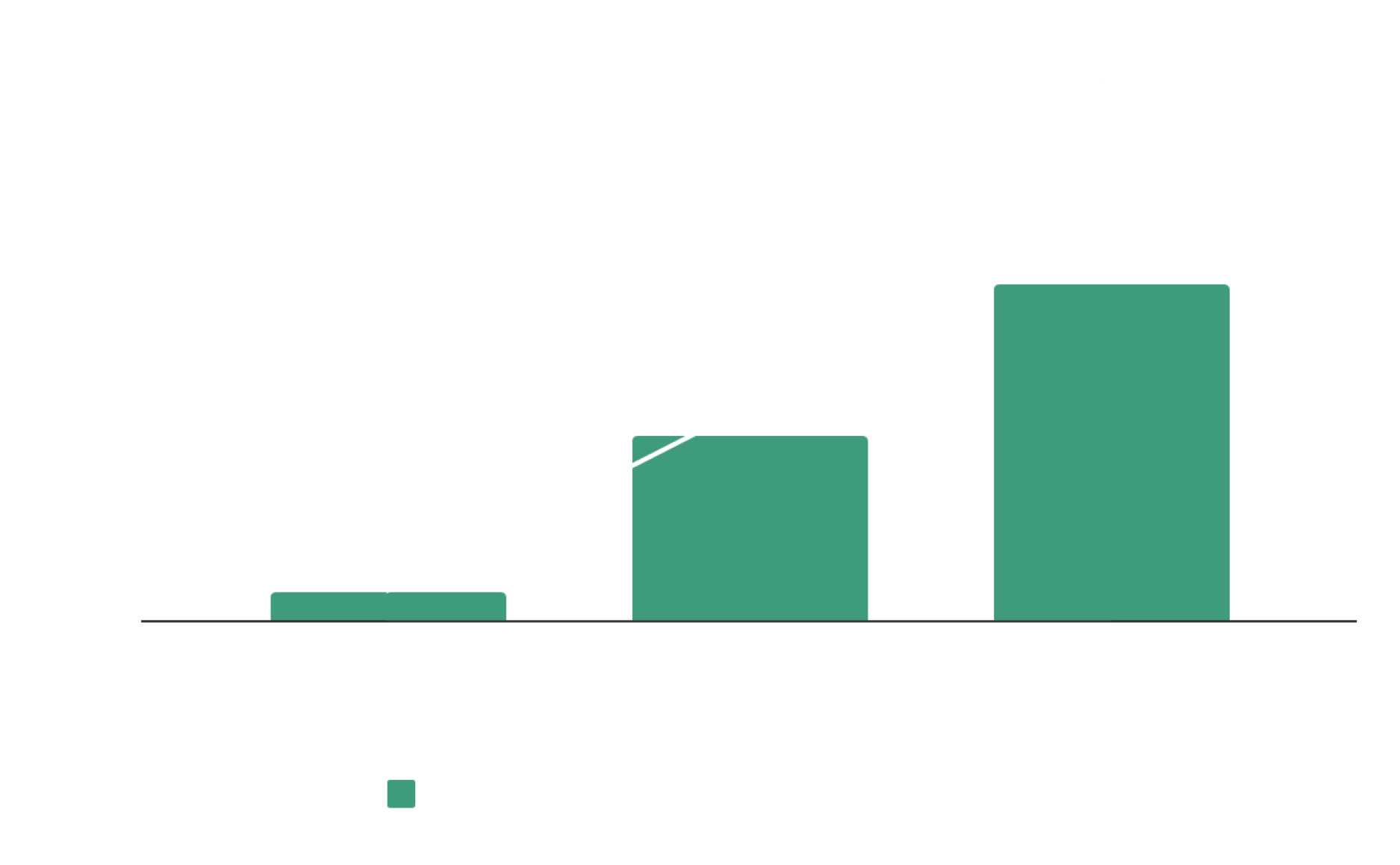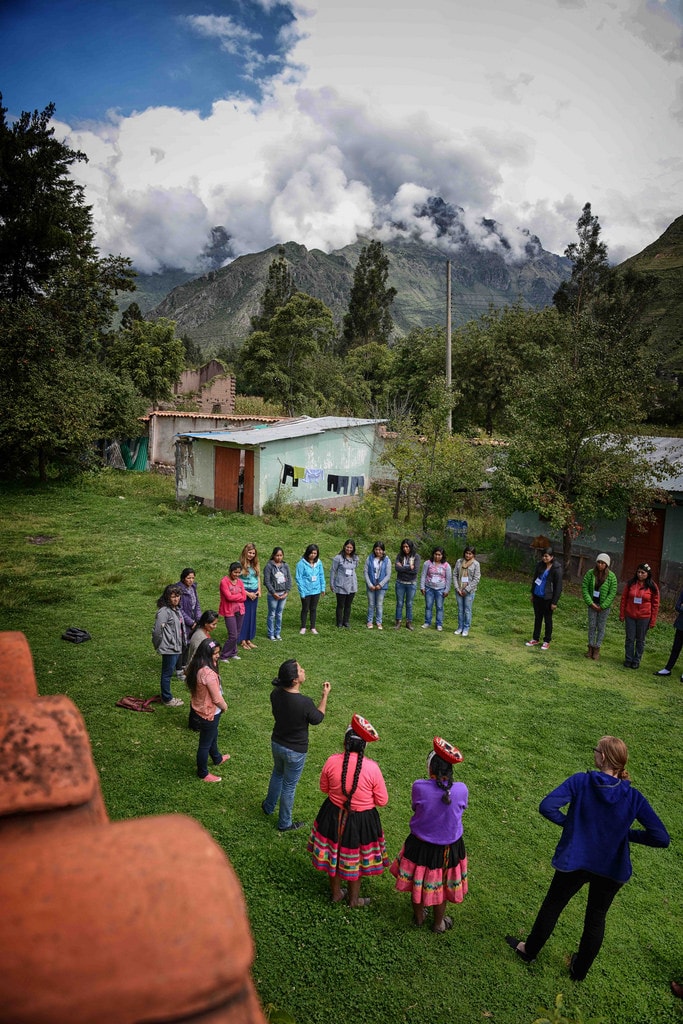 ---
The most powerful learning experiences change the way we see ourselves and the world around us.