Visionaria Network was established in August, 2016, in the state of Colorado.
We are proud of how we have leveraged a relatively small budget to build our programs to date. We hired our first U.S. employee in 2018, with plans to grow global and regional staff to support program growth in Peru.
Thank you for considering Visionaria Network as a partner and target of your philanthropic giving.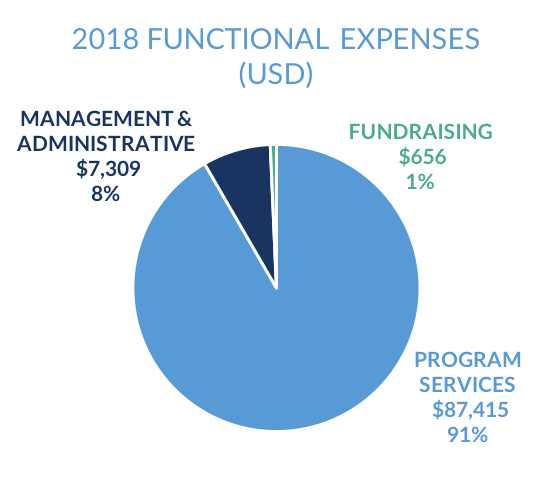 Public Filings and Financial Statements