---
'VISIONARIA'
A visionary person (f, spanish)
A mindset and ability to plan the future with creativity and confidence
Young people in the Peruvian Andes areas are highly motivated and hold valuable perspectives to solve critical local community problems.
But they are rarely encouraged to get involved, leaving them feeling as outcasts instead of agents of change.

This is a problem…
Visionaria for Schools aims to solve it.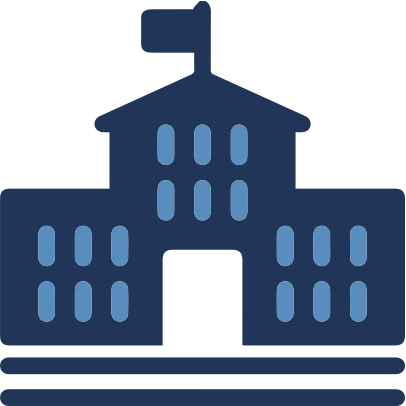 VISIONARIA
FOR SCHOOLS
Our Visionaria curriculum and teacher support program works to improve teaching quality and learning outcomes in Peruvian public school civics classrooms.

The program integrates with regular public school teaching hours, and connects young people in isolated communities to design and advocate for locally appropriate community solutions.
---
"Visionaria helped me gain confidence to speak in front of public and speak my mind, to leave aside other peoples' judgments around my thoughts and ideas…it taught me how to say: I will, I believe, I can, I will achieve, I think, I feel."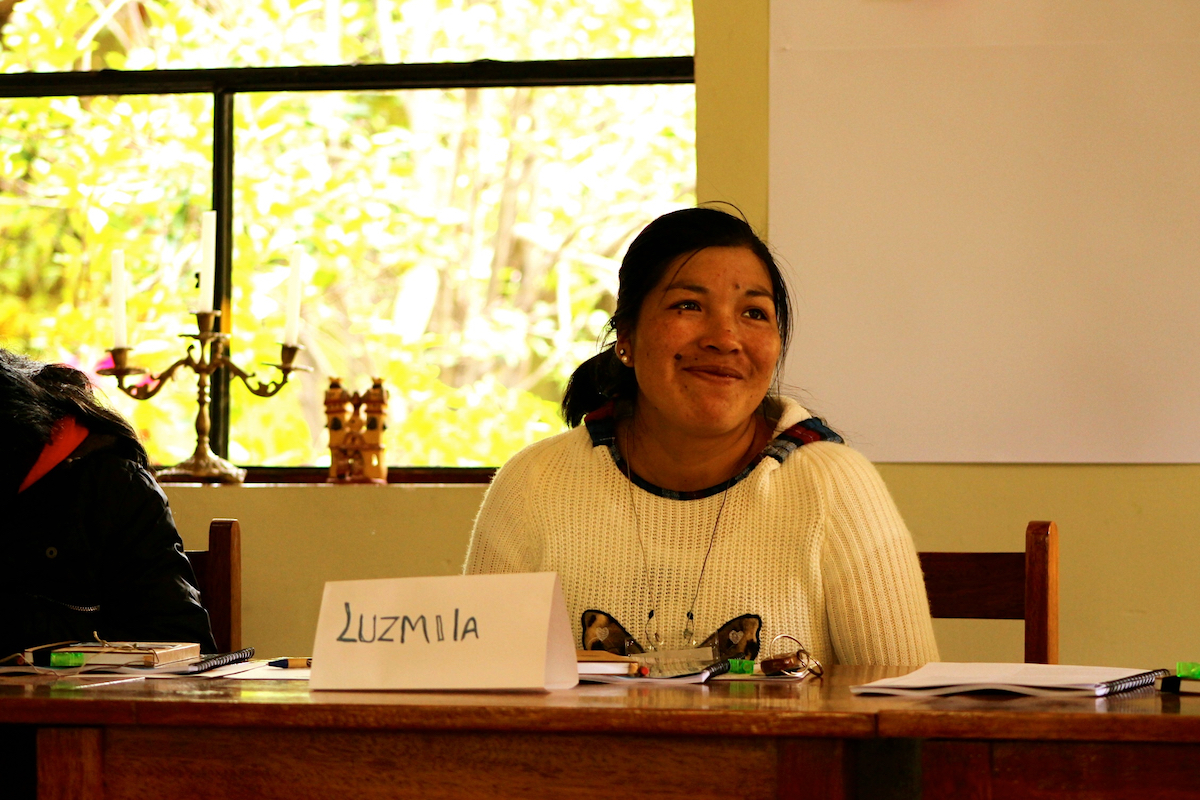 ---
WHO ARE WE?
We are educators, designers and development experts who want to accelerate solutions for sustainable development.
---
---
OUR MISSION
Our mission is to foster a 'Visionaria' mindset in young women and men and enable them to become innovators in their own lives in communities.
---
Visionaria Network created a program for Secondary Schools, "Visionaria for Schools" to integrate into existing classtime and curriculum requirements. The program is comprised of:
(1) Empowerment, Leadership, and Sustainable Development lesson plans and
(2) team-based social innovation projects.
---
This combination of learning experiences positively impacts the following areas of personal development:
(1) Personal Awareness & Affection
(2) Connection & Relation to Others
(3) Professional Skills
(4) Personal Agency
(5) Leadership Capacity
SOCIOEMOTIONAL
SKILL BUILDING
examining personal behaviors, reframing negative thoughts, and building self-efficacy.
DESIGN THINKING
AND TEAMWORK
discussing community needs, connecting with stakeholders, conducting analysis, and exploring leadership qualities.
PROFESSIONAL AND
CULTURAL EXCHANGE
among youth, educators, and community leaders.
THE ANDEAN SITUATION
(Factors that make Visionaria in Peru the right thing, in the right place, at the right time)
Education quality is elusive for rural communities…
In Peru, national education policies and school infrastructure investments have achieved record-high school attendance rates, but education quality is now the greatest current challenge in rural communities (OECD, 2017; PISA, 2018). Lack of teacher training, isolated school environments, and a lack of contextualized materials all hamper the achievement of national education standards.
FUNDING & RESEARCH PARTNERS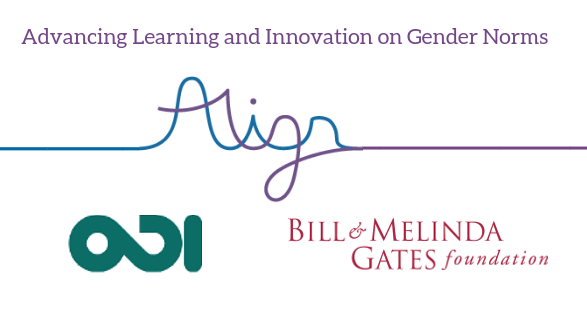 PROGRAM & IMPLEMENTATION PARTNERS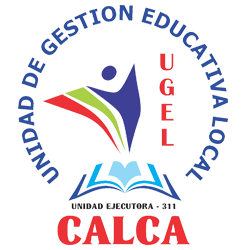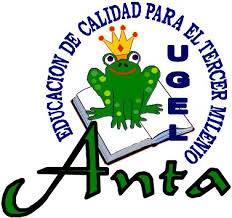 ---