OUR GOAL is for every secondary school student to contribute to a sustainable development project in their community.
Visionaria for Schools is a comprehensive teacher training and support program for secondary schools the Cusco region of Peru. The Program includes teaching strategies, mentorship support, and team-based project activities that build students' socioemotional skills and collaborate with community stakeholders and projects to address local sustainable development challenges.
Meets modern teaching and learning standards

(i.e. those set forth by the Ministry of Education in Peru)

Fosters entrepreneurial competencies and skills

The same skills that Visionaria Network has pioneered around the world through "Empowered Entrepreneur Training Programs", and has adapted locally in Peru for adolescents during the Visionaria Leadership Programs from 2013-2017
OUR VISIONARIA CURRICULUM APPROACH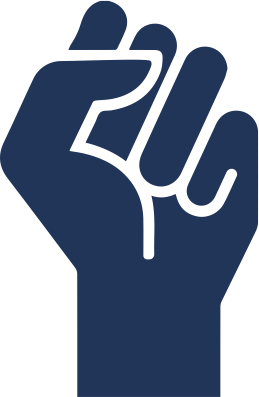 EMPOWERMENT & LEADERSHIP WORKSHOPS
Students develop a greater personal awareness, build self-confidence, grow their leadership skills, and learn about sustainable community development.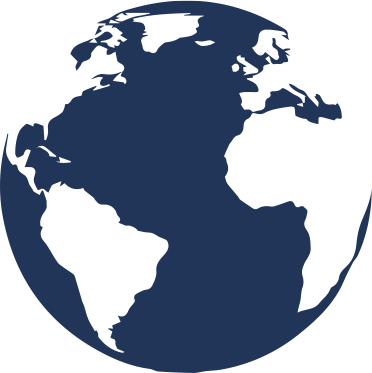 SUSTAINABLE DEVELOPMENT PROJECTS
Students put their new skills into practice in their own community by choosing a problem they care about, finding local authorities and professionals who share their vision for change, and adding their own perspective to explore solutions.
=
Students who are empowered social innovators in their own lives and communities.
What students experience…
POSITIVE THOUGHTS AND DETERMINATION
I know my core beliefs, I know what I want for myself, and I know that my challenges give me strength.

PROFESSIONAL AND SOCIAL NETWORKS
If I want to be a doctor, I can find one to talk to. A TEAM AND A PURPOSE
I know something I want to change and I know how to do something about it.


RECOGNITION OF CONTRIBUTIONS TO PROJECTS
My accomplishments are recognized and celebrated by my local and global peers.
Teachers, Administrators, Social Workers…
Interested in Visionaria for Schools?